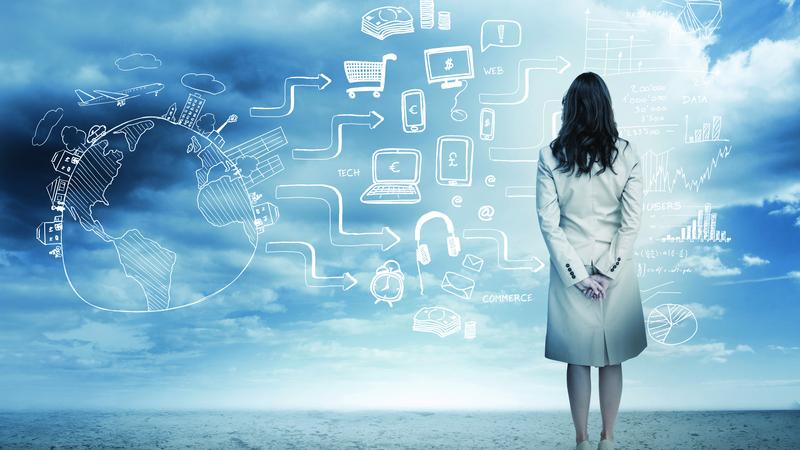 So says the Kauffman Foundation, an entrepreneurship think tank that lists five ways to encourage more women to start their own businesses:
Collect gender-based statistics on entrepreneurship programs
How well are entrepreneurship programs serving women? They may be falling short — nearly half of women entrepreneurs cite the lack of available mentors as a challenge facing their businesses.
Kauffman thinks entrepreneurship programs should collect and report metrics on how many women attend and participate, how many drop out of the programs and what their entrpreneurial outcomes are. This will help program coordinators and funders make adjustments to serve women entrepreneurs better.
Increase the number of women who lead entrepreneurship programs
Women can help create events that draw more female entrepreneurs. Plus, successful female entrepreneurs can use their networks to help rising female entrepreneurs find mentors and access capital.
Increase SBIR awards to women-owned businesses
Federal agencies that fund a lot of research are required to set aside part of their outside research budgets for the Small Business Innovation Research program. But only 15 percent of SBIR funding awarded to small businesses goes to women-owned businesses. Agencies should increase this share by partnering with women's professional organizations to do a better job of promoting the SBIR program to women entrepreneurs.
Tell more stories about successful women entrepreneurs
Men dominate success stories about entrepreneurs. That perpetuates the false notion that men are more suited for entrepreneurship than women — an implicit bias that keeps some women from even starting their own business and makes it harder for female entrepreneurs to find funding, Kauffman contends. This notion needs to be fought by calling more attention to successful women entrepreneurs.
Decrease the risk of becoming an entrepreneur
Starting a business is inherently a risk — many ventures fail. Women with young families may find entrepreneurship too risky. Policymakers could decrease the risks for these would-be entrepreneurs by providing subsidized child care or preschool, Kauffman suggests.
For full article, visit bizjournal.